Sunday School Outing 2011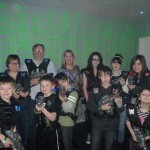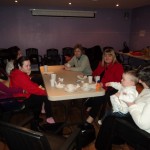 On a wet and windy day in February, the Westburn Church had their annual children's outing.
17 children attended. The creche,bible Class, and Sunday School (also the older children aka the teachers) went to Funworld. The younger children (under 7's) plyed in Funworld. The older ones went to Laser Tag.
All the children had a fantastic day and were completely exhausted by the end of the session, the children were given juice & crisps to ensure that they had the energy for all that running. Hannah and Hazel loved the laser matrix. Lewis's favourite was the HUGE slide.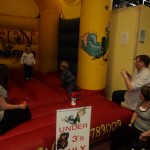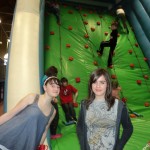 Click on to the photos to see an enlarged view.