Cub Scouts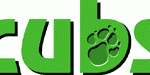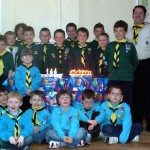 The 5th Greenock and District Cub Scout Pack meets in the Youth Hall of Greenock Westburn Church on a Friday night from 7:30pm to 9pm
The Cubs are open to both boys and girls between the ages of 8 and 11 years old.
Cub Pack Leader is Mr Jason Scott.
If you know of anyone who would like to come along or, indeed if you would like to come along, please do so. We will be delighted to see you!
If you want more information, please contact Group scout Leader Ashley Rennie – Tel No 07903 445955
Come Along! Make Friends! Have Fun!
As always, if you know of any child who would like to be a Cub Scout – boy or girl, aged between 8 & 10 years of age – please encourage them to come along on a Friday evening to the Youth Hall. We meet there from 7.30 to 9.00pm.
Below is a selection of photographs taken at the recent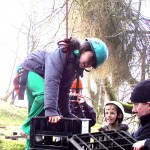 weekend camp. Click on a image to view an enlarged view.