The Hub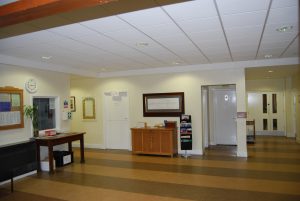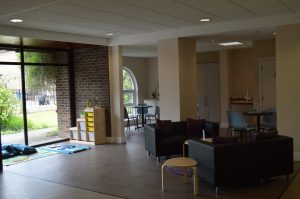 A breath of fresh air has blown in to Westburn.
With the aid of an anonymous legacy, our former foyer and vestry area has been transformed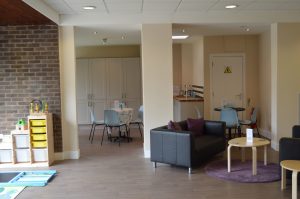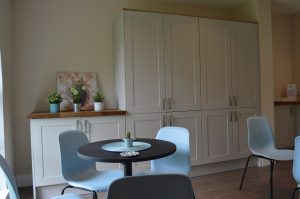 With the help of a team of volunteers, a great deal of work has been carried out to transform the area to make it more user friendly with the opportunity to relax over a cuppa.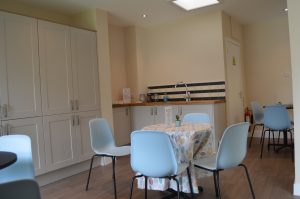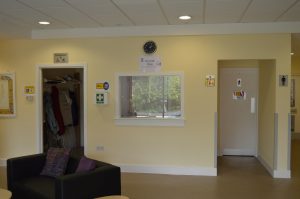 The opening took place on Pentecost 2019, with the ribbon being cut by Ricky Martin
The following prayer of dedication was said
O God
with thanks for the generosity of the one who gave the legacy
with thanks for the vision of the ones who developed and persued ideas
with thanks for the skills of the ones who planned and laboured,
we dedicate this place to your glory.
May it be a hub where people find space to connect with each other, with themselves and with you.
May it be a hub which enables your grace and the mission of Christ's church.
May it be a hub which reveals your welcome to all.
Amen