Thankfulness on Thursdays 2.4.20
Thankfulness on Thursdays 2.4.20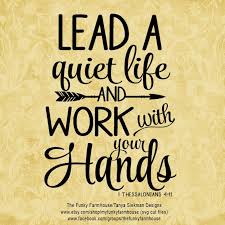 Take a moment to look out the window and notice signs of spring
Pay close attention if you are out for daily exercise and notice the signs of spring.
In a time when things seem so uncertain, the seasons are turning and signs of a time coming are there.
Tiny Little Seed is a brand new song from Fischy Music which we would have been learning in church this spring. If you can, follow the link to Tiny Little Seed with a virtual choir. With thanks to the creativity and technical skills of friends at Ferryhill Parish Church and Fischy Music.
Youtube.com/watch?v=yK5C4a9o5DE