Messy Monday 1.6.20
Messy Monday 1.6.20
Hello  Messy  Monday Friends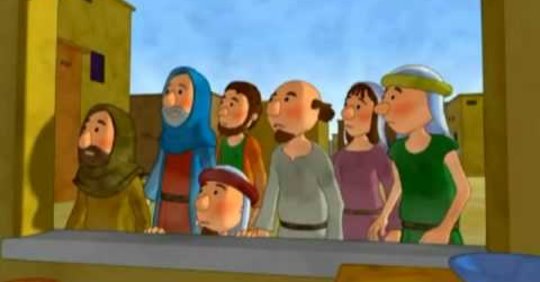 Have you had a birthday during lockdown? Has someone you share your home with had a birthday during lockdown ? What did you do to celebrate ? We can still have cards , gifts, cake , balloons and maybe a party popper. We can have chats on the phone and see some of friends and family on social media.
Yesterday was a special Sunday for the church – it was the day of Pentecost when we remember that God gave the gift of the Holy Spirit to the disciples and that the disciples, who had felt a bit scared and alone and were wondering how they could share God's love with others, felt linked together and able to tell others more about God's love. The disciples saw the Holy Spirit like flames and felt the Holy Spirit like wind. It was the birthday of the church.
You could make a cake and put a birthday candle on it and sing 'Happy Birthday ' to Messy Church.
You could make some paper chains, colour them red, orange and yellow like flames, add some glitter or sparkly stickers and hang the chain up in your house as a reminder that , although we can not be together at Messy Church on Saturdays or in church on Sunday mornings, still we are all part of the church and all linked together by God's love.
From Karen and all the Messy Church Team
Here's a little video that tells the story –https://www.youtube.com/watch?v=IqG_lvZhU-A
And at the end of today remember to say the blessing we use at Messy Church
From the top of our heads, to our shoulders, to our knees, to our toes
May the love of God be with us wherever we are. Amen