Messy Church
Welcome to MESSY CHURCH AT WESTBURN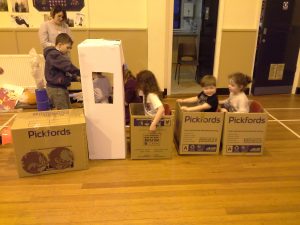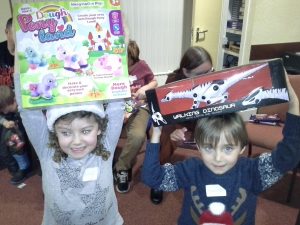 This years session of our Messy Church has come to an end.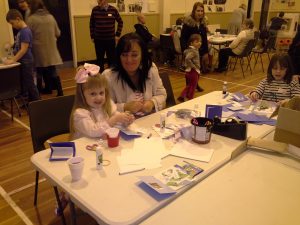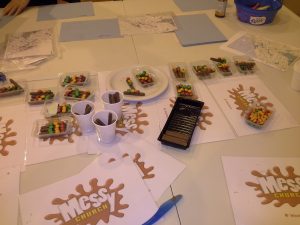 Over the winter months, we meet on the second Saturday of the month from 4.00 to 6.00pm for crafts, activities, worship and a meal together,
All are welcome and there is no charge.
This session finished with a visit to the Beacon Arts Cente on Saturday 2nd June to see a performance of 'MULAN'
The production was carried out by the Total Kayos Youth Theatre
PLEASE WATCH OUT FOR OTHER EVENTS COMING TO WESTBURN SOON.