Messy Church
Welcome to MESSY CHURCH AT WESTBURN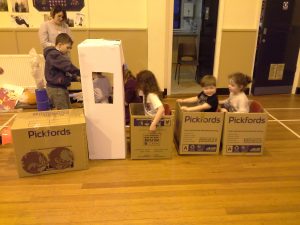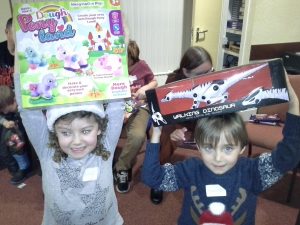 This years session of our Messy Church is now well underway.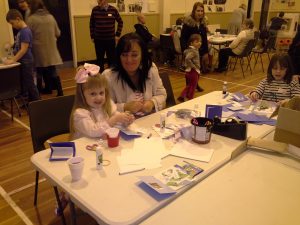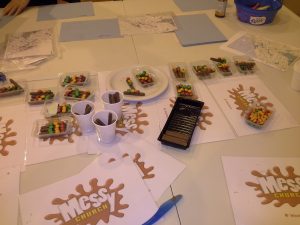 We meet on the second Saturday of the month from 4.00 to 6.00pm for crafts, activities, worship and a meal together,
Future dates are
14th April
11th May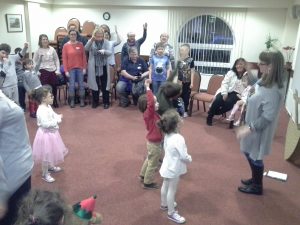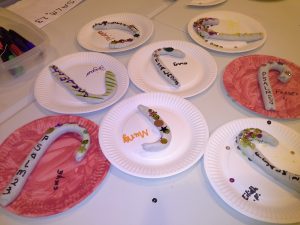 As always, there will be crafts, music and food.
All are welcome and there is no charge.
Please come along and join us.
PLEASE WATCH OUT FOR OTHER EVENTS COMING TO WESTBURN SOON.