Holiday Club 2015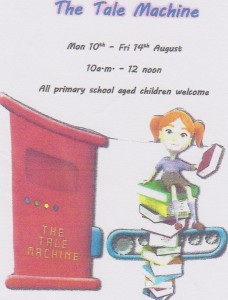 This year's Holiday Club ran from Monday 10th to Friday 14th August.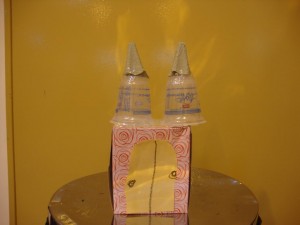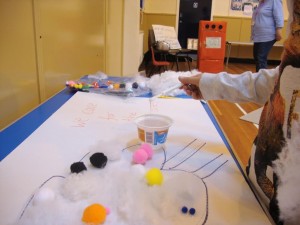 The theme was 'The Tale Machine' – a Machine producing bible stories has been at the heart of a happy time.
Every day had a different theme and was linked to parables such as the Good Samaritan and the Lost Sheep.
Our minister Rev. Karen Harbison said " We had a key theme to link the parables to help us look at how we live our lives. We did an activity where we looked for clues and we pressed a button on the tale machine, opened a door and brought out that day's book.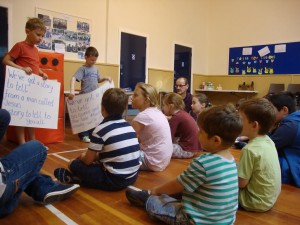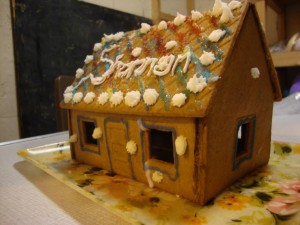 All the children who came along had a great time. We had games, quizzes and crafts, word searches and biscuit making."
This year built on the success of last year's event, which was the first for several years at the church
Karen said "it's really good to give children a chance to gave fun and to make friends. The holiday Club is a qay for the church to reach out to future generations"
She said " it's really important that the church does all it possibly can to make connections with children in the community, to show that thew church is not just a building but that things are going on in there that they might enjoy