Church Garden
Ongoing work is in progress to get the Church gardens back to a manageable condition.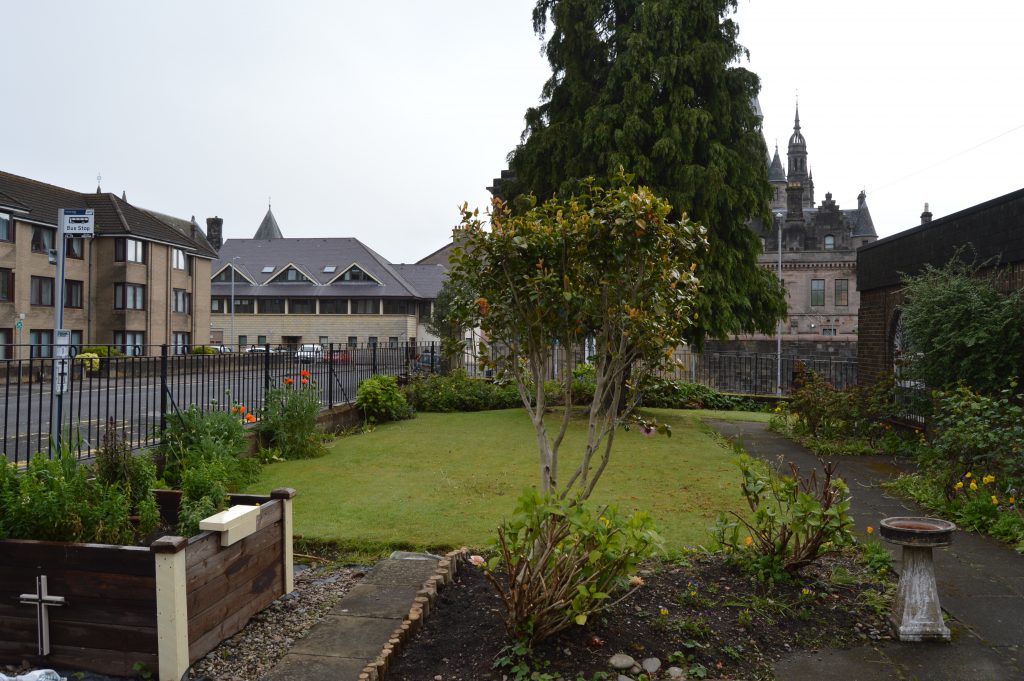 We currently only have four people showing an interest to help, with two currently active. So, more help is required. No previous experience is required but any that you do have will be greatly appreciated. Most of the work is of a light nature but for heavier work either a contractor or those more capable within the group will handle.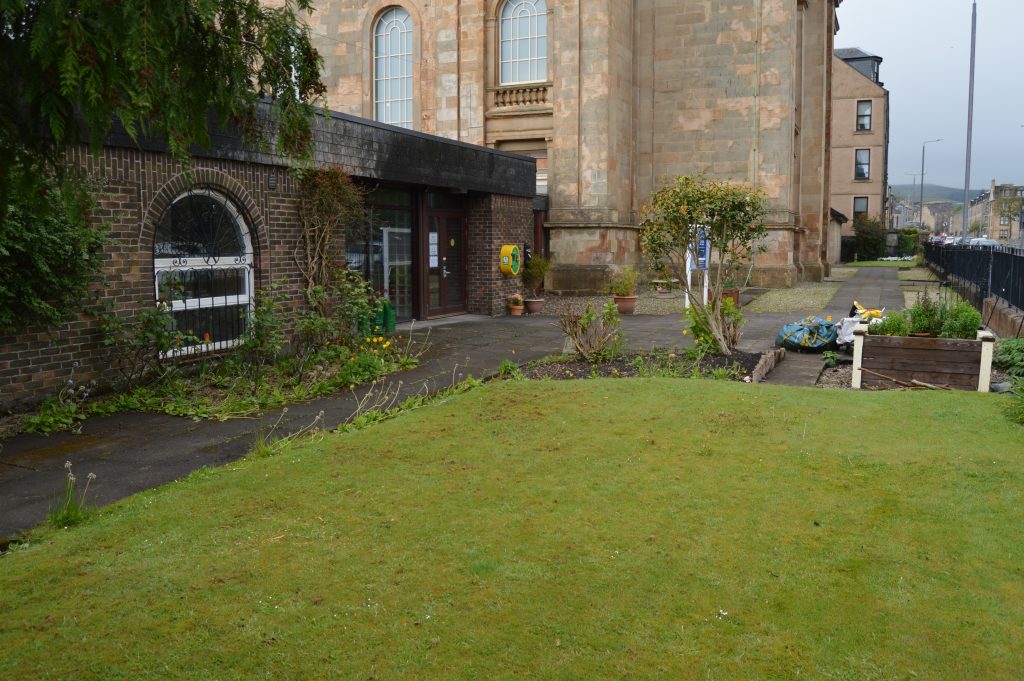 The appearance of our Church, especially on Nelson Street, is important in showing that we are an active and ongoing congregation. It is also a chance to socialise with other members during this difficult time and in a safe environment.
If you can help please contact Ricky Martin on 790840 (land line) 0r 07502372814 (mobile). Thank you.