Adult Education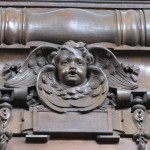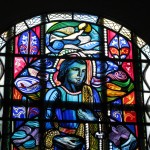 The Adult Education Committee would like to thank all those who attended the recent "Threads" discussion group.
The short DVDs produced by the Church of Scotland Mission and Discipleship Council were excellent and lots of wide-ranging discussion ensued.
We hope to show the final four DVDs sometime later in the year.
In the meantime, don't forget that there are lots of books in the church library and we will be adding to them over the summer.  Please borrow one at any time.
Pray It Forward cards are available for anyone who requires them and are beside the books.
Liz Smith
If you would like to see any of the photographs on this page in more detail – then just click on them.